Gretchen M. Spreitzer, Ph.D.
Keith E. and Valerie J. Alessi Professor of Business Administration, Professor of Management & Organization, University of Michigan Ross School of Business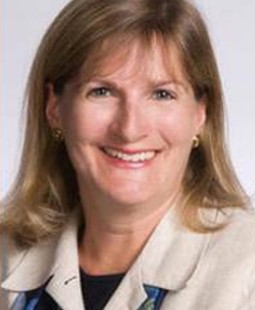 Gretchen's research focuses on employee empowerment and leadership development, particularly within a context of organizational change and decline. Her most recent work is looking at positive deviance and how organizations enable employees to thrive. This work fits within a larger effort to develop a Scholarship of Positive Organizing.
She is the co-author of several books including How to be a Positive Leader (2014) with Jane Dutton, Handbook of Positive Organizational Scholarship with Kim Cameron, The Leader's Change Handbook: An Essential Guide to Setting Direction and Taking Action (1999) with Jay Conger and Edward Lawler, The Future of Leadership: Speaking to the Next Generation (2001) with Warren Bennis and Thomas Cummings, A Company of Leaders: Five Disciplines for Unleashing the Power in Your Workforce (2001) with Robert Quinn.
Websites
Videos