Martin Seligman, Ph.D.
Director of the Positive Psychology Center and the Zellerbach Family Professor of Psychology at the University of Pennsylvania.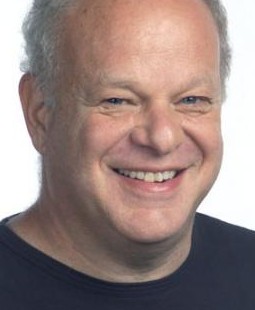 Dr. Martin E.P. Seligman co-founded the field of positive psychology, and has devoted his career since then to furthering the study of positive emotion, positive character traits, and positive institutions. Most recently Dr. Seligman has started working on Prospective Psychology: researching how thinking about the future shapes present and future behavior.
Martin Seligman is a leading authority in the fields of Positive Psychology, resilience, learned helplessness, depression, optimism and pessimism. He is also an expert on interventions that prevent depression, and build strengths and well-being. He has written more than 250 scholarly publications and more than 20 books.
Abstract:
See more details about Dr. Seligman on the Positive Psychology Center website and on the University of Pennsylvania website. For more information on his work on Prospective Psychology see Prospective Psychology and Opportunities on this website, or navigate to http://sites.sas.upenn.edu/prospection
Websites
Videos