Robert E. Quinn, Ph.D.
Professor at the University of Michigan Ross School of Business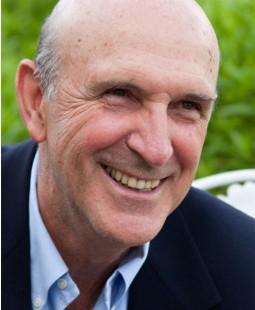 Robert E. Quinn's life mission is to inspire positive change. He is a chaired professor at the University of Michigan's Ross School of Business. He is one of the co-founders of the Center for Positive Organizations. He has published 18 books. His best-selling volume, Deep Change has been used across the world. His recent book, The Best Teacher in You won the Ben Franklin Award designating it the best book in education for 2015. His latest book is The Positive Organization: Breaking Free of Conventional Cultures, Constraints and Beliefs.
He is particularly known for his work on the competing values framework. It has been used by tens of thousands of managers. He has thirty-five years of consulting experience and is known as a speaker who opens minds and inspires courage. He is a fellow of the Academy of Management and the World Business Academy.
Websites
Videos