Carol Dweck, Ph.D.
Lewis and Virginia Eaton Professor of Psychology, Stanford University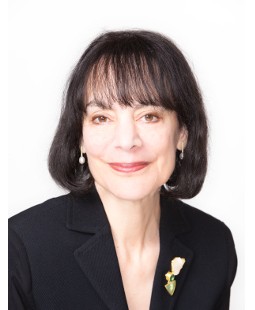 Dr. Dweck's research has demonstrated the critical role of mindsets in achievement and has led to successful interventions to foster learning. This research has been used by schools, businesses, and sports organizations around the world. Dr. Dweck has been elected to the American Academy of Arts and Sciences and the National Academy of Sciences and has won 9 different lifetime achievement awards for her research.
She addressed the United Nations on the eve of their new global development agenda and has advised governments on educational and economic policies. Her best-selling book Mindset, translated into over 30 languages, brought her research to the wider public.
Websites
Videos