Robert A. Emmons, Ph.D.
Professor of Psychology, University of California, Davis.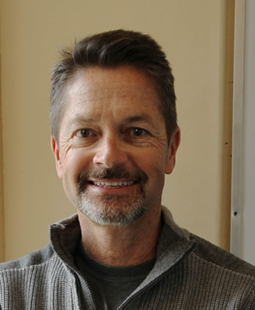 Dr. Emmons received his Ph.D. degree from the University of Illinois at Urbana Champaign. He is the author of over 200 original publications in peer reviewed journals or chapters and has written or edited five books, including Thanks! How Practicing Gratitude Can Make You Happier, Gratitude Works! A Twenty-One Day Program for Creating Emotional Prosperity, and the forthcoming Little Book of Gratitude.
A leader in positive psychology, Dr. Emmons is founding editor and editor-in-chief of The Journal of Positive Psychology. His research on gratitude and happiness has been featured in dozens of popular media outlets including the New York Times, USA Today, U.S. News and World Report, The Wall Street Journal, Newsweek, Time, NPR and PBS.
Websites
Videos