Sonja Lyubomirsky, Ph.D.
Professor, University of California, Riverside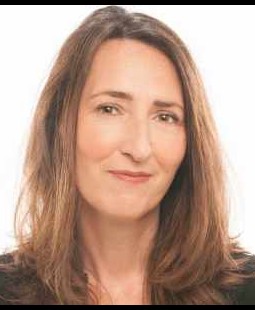 Sonja Lyubomirsky (Harvard, A.B., summa cum laude; Stanford, Ph.D.) is Professor of Psychology at the University of California, Riverside. Her teaching and mentoring have been recognized with the Faculty of the Year (twice) and Faculty Mentor of the Year Awards, and her research has been honored with a Templeton Positive Psychology Prize and grants from the Science of Generosity Initiative, Character Lab, the John Templeton Foundation (twice), and NIMH.
Lyubomirsky's best-selling 2008 book, The How of Happiness, has been published in 23 countries, and the 2013 Myths of Happiness in 20 countries. Her work has been featured in hundreds of magazine and newspaper articles, as well as TV shows, radio shows, and feature documentaries across the globe. She lives in Santa Monica, California, with her family.
Websites
Videos